[ezcol_1half]
Australian Model Code of Practice for Livestock Saleyards and Lairages
The Australian Model Code of Practice for Livestock Saleyards and Lairages (Model Code of Practice) was developed by the Australian Livestock Markets Association (ALMA) and launched at their annual conference in September 2015.
The Model Code of Practice is a guide to aid saleyard and lairage owners and operators in achieving the required standards for worker health and safety and animal welfare for the handling of cattle (including unaccompanied calves), as well as sheep and goats in any lairage within Australia.
It provides a number of required outcomes under the categories of structural, operational, Biosecurity and Emergency Animal Disease. Its contents can also be used as an assessment tool for the Dalby Regional Saleyards.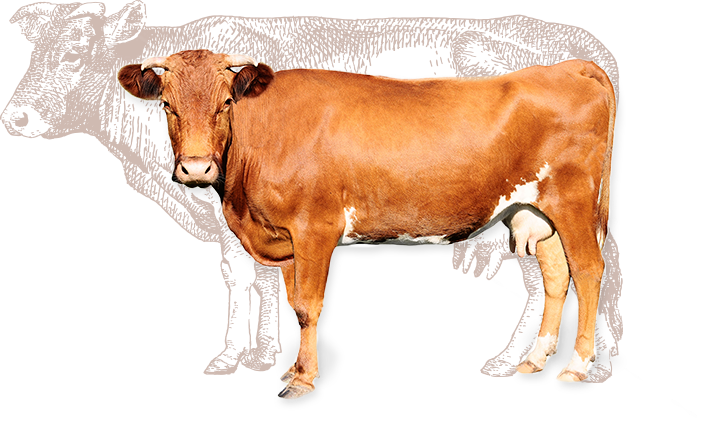 [/ezcol_1half_end]