Dalby Regional Saleyards @ Western Downs is a local-government-run facility governed by the Western Downs Regional Council Saleyards Advisory Committee.
Saleyards Advisory Committee:
Chairperson: Cr Ray Brown
Member: Cr Peter Saxelby
Member: Cr Andrew Smith
Vendors Representative: Mr Allan Sorely
Buyers Representative: Mr Kurt Wockner
Dalby Agents Representative: Mr Ryan Dellit
Transport Operators Representative: Mr Mark Collins
Facilities Manager: Mr Mike Strano
Saleyards Coordinator: Mr Ian Henderson
Operational management of the saleyards facility is carried out by Saleyards Coordinator Ian Henderson, and overseen by Western Downs Regional Council Facilities Manager, Mike Strano.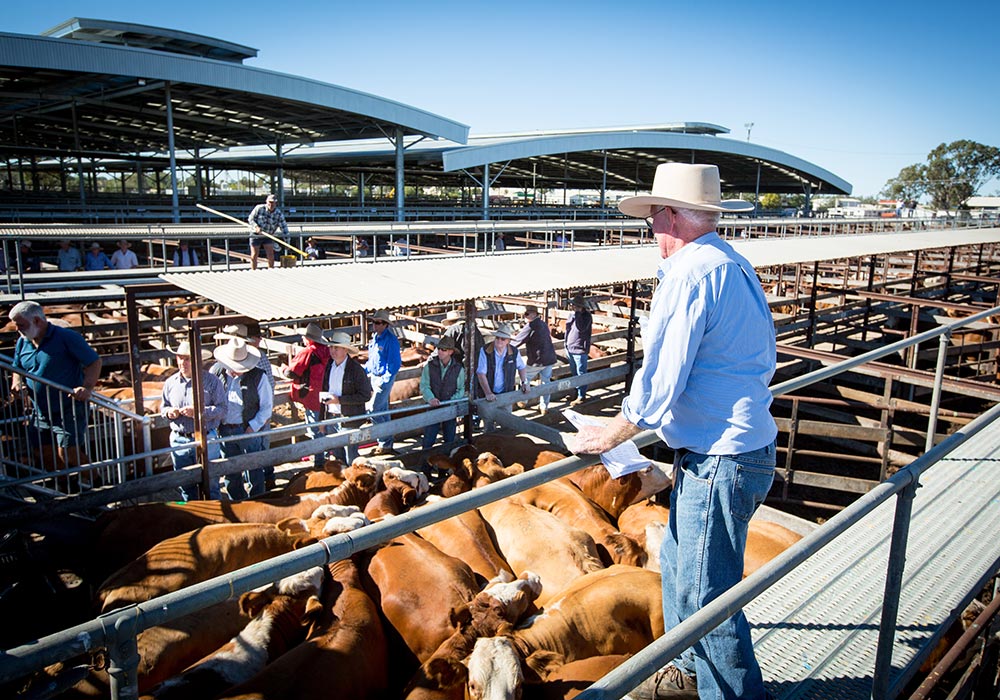 Dalby Regional Saleyards is also proud to announce the commencement of the canteen's new lessee, Christine Hall. Christine is well-loved for her home style cooking and friendly service to all her patrons.